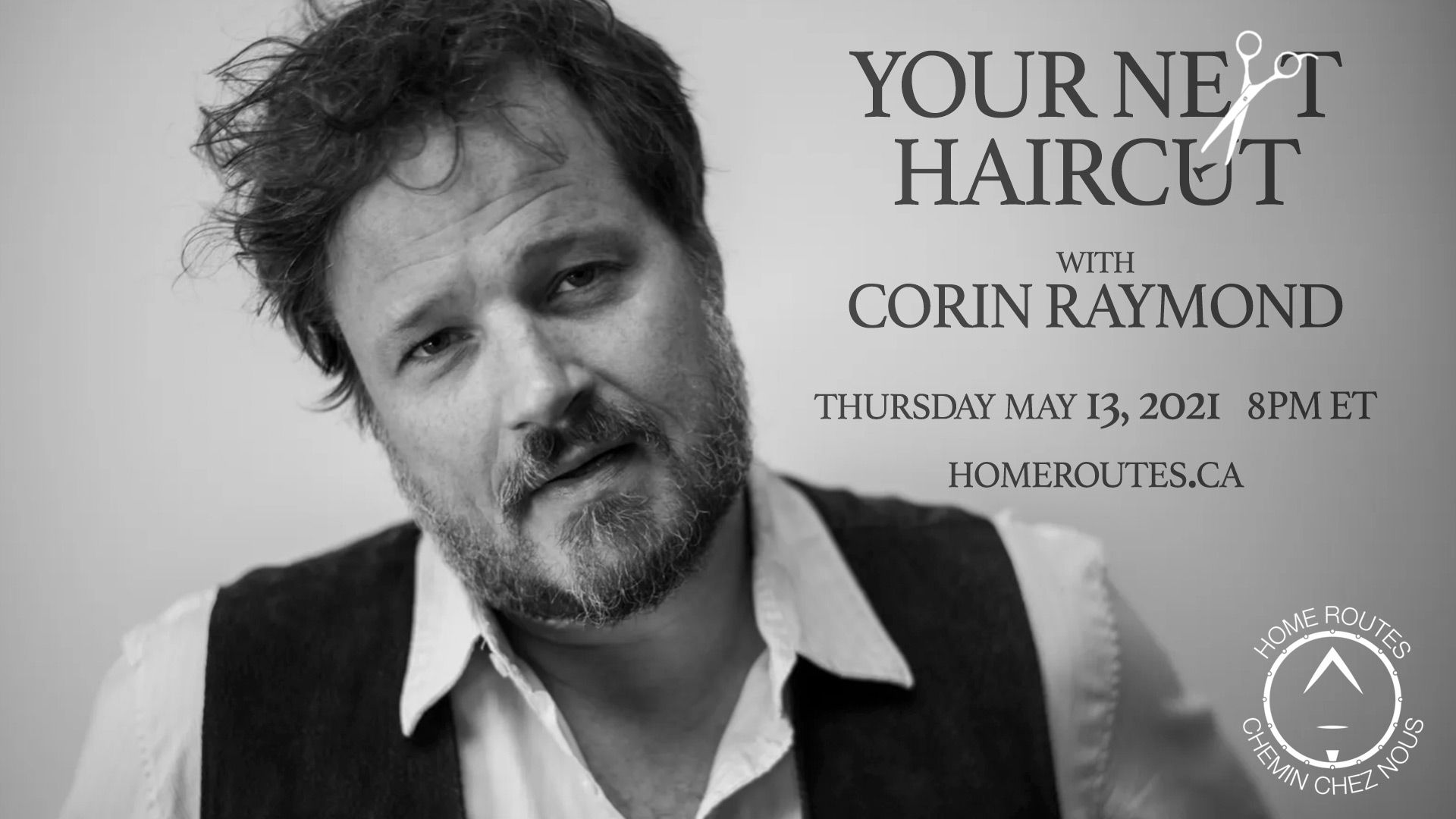 Friends out there in the front row,
Sliding scale tickets to my Thurs May 13th performance are to be found right here, hover your cursor over this sentence or on the picture above –– and I dare you to bring someone who's never heard of me.
I did my very first solo online show last week (Thurs Apr 1, 2021) and it was warm and wooden and wonderful! If you were one of the 214 who attended that one, thank you for making my month.
Aside from the joy it gave me to sing you 14 songs as well as share a "bit" from my next Bookworm show (I performed a monologue called "Airport Books" which I'm this week putting up on my Patreon, hover your cursor here if you're curious), the biggest joy –– as it so often was in the Before Times –– was being an excuse for my fans and friends to get together.
I read the chat the following day and it glowed like a magical transcription of the best Cameron House convergence ever! I'm very lucky to have a fanbase that's just a benevolent horde of warm hearts. Friends, I love you.
This is the greatest thing about my work in the Small Time is that fundamentally, it's made of people like you. If you know someone who would be made happier for having Corin Raymond in their lives, I already know that I'll be happier to have them in mine. We're in a trying final stretch of the Pandemic and we need all the joy and inspiration we can find. I've got some of that stuff! So my suggestion for Thursday, May 13th is that you bring someone who's never heard me.
Bring a friend –– bring your uncle! Bring your sister who lives out in Burnaby now. Bring someone you miss, someone you wanna commune with in a way that's warm and winsome and open-hearted. Bring someone who likes to laugh.
Someone to share the front row with!
Again, sliding scale tickets are HERE (hover your cursor), my Patreon is THERE (hover), 
And I remain,
Corin Raymond
ps. Bahoozbah!