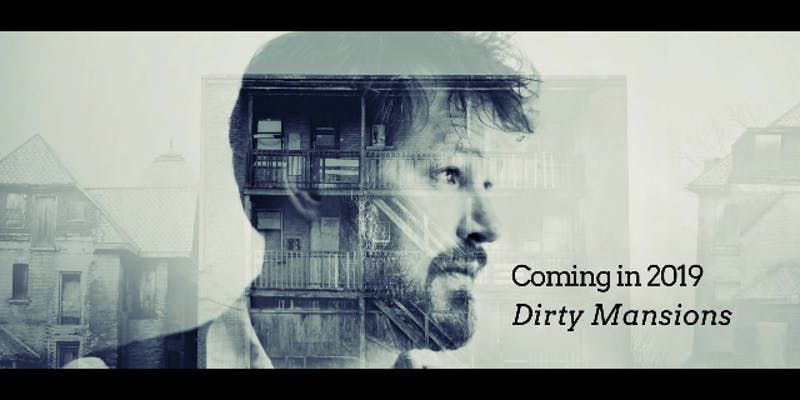 I'm proud to be flying under the Mavens Music management banner next week at Folk Alliance International in Montréal, excited to room with Del Barber, and stoked to be playing each night in the company of the irrepressibly-talented Mike T. Kerr! 
More than that, I'm excited for the unexpected moments, to get my mind melted by people I don't even know yet, and to to hang with old friends that I only get to see at conferences like this one. A little taste of Montréal winter won't hurt, either. Huzzah! 
Catch me here: 
Weds 10:30 pm #453 Intercontinental Revue at Folk Alliance 2019 
Thurs 10:30 pm #457 Folkin' Genius Lounge 
Thurs 12:30 am #428 Rusty Car Music 
Fri 12:00 am #321  Folk Music Canada 
Sat 12:00 am #457 Folkin' Genius Lounge 
Sat 1:00 am #550  NERFA Presents 
ps. Stunning graphic by Jordanna Rachinsky.